Spa and Fitness
Saltgrass
A community of individuals fueled by a shared pursuit of total well-being. Where functional training for longevity and health meets traditional practices in aesthetics and spiritual wellness. From personal training and group classes to bespoke aesthetic and bodywork services, Saltgrass is a magnetic cultural hub focused on balancing physical and energetic vitality.
The Spa
To enter Saltgrass Spa is to immerse yourself in a state of tranquility and natural balance. Our highly individualized skin and bodywork treatments take cues from the naturalists and apothecary keepers before us. Time-tested techniques and modern allies. Here, we deliver rare and customized experiences in elemental wellness.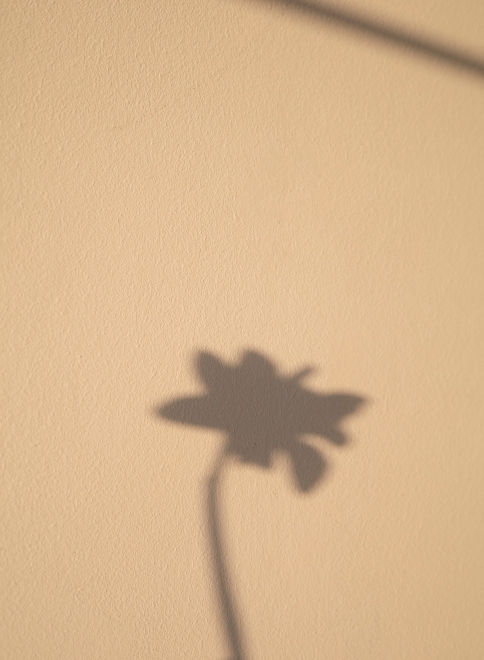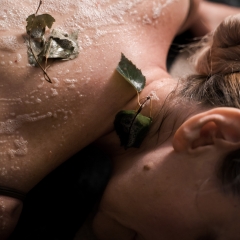 Fitness
Fitness at Bardo honors social wellness in an uplifting setting. More than a home to hone physical strength, our transformative indoor fitness facility is complemented by extensive individual and small group class opportunities across the resort grounds and Forsyth Park.
Set goals and find focus with personal training & clinics, HIIT bootcamps, mobility & balance, yoga and Pilates. Exclusive to resort guests and Club Bardo members.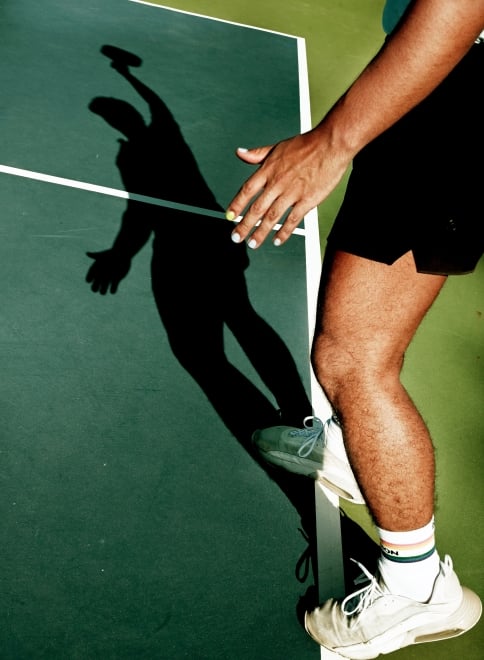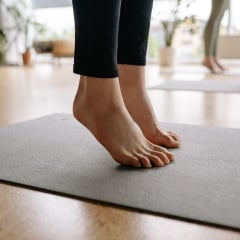 Find at Saltgrass
CODAGE Paris
Corpus Naturals
Le Prunier
LESSE
Life Fitness
LYMA
Manduka
Margy's
Rogue Fitness