Eat + Drink
Friends gathered around a convivial table, rare Italian wines at an intimate and sceney bar. A Mediterranean-inspired poolside escape, and immersive cooking classes.  Expect great food and even better company. At Hotel Bardo Savannah, we live well and eat well—somewhere delightfully in between the real world and our extraordinary one. 
Timeless glamor, impeccable food, effortless energy. Saint Bibiana is house-made pasta, al fresco spritzes, and leisurely dinner parties. Buzzy coastal Italian-inspired dining where everyone is a regular.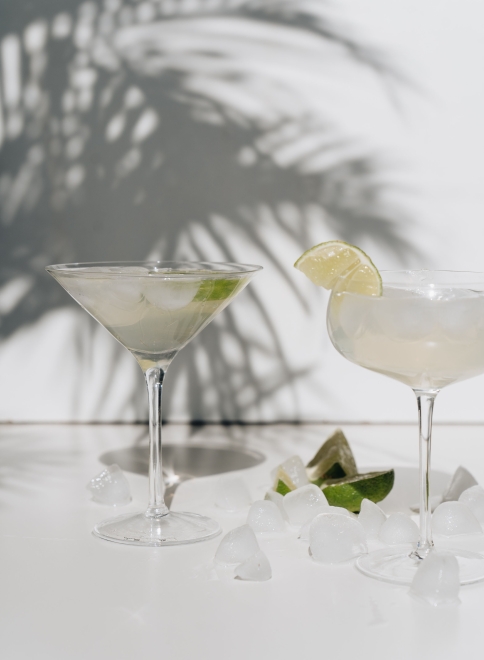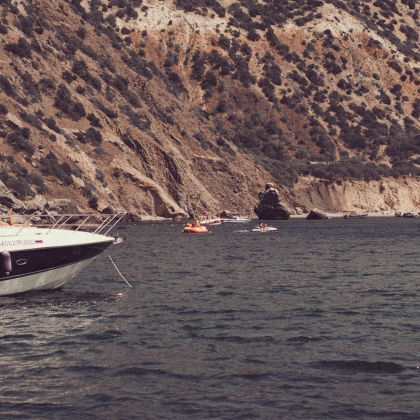 The casual, confident "little sister" of Saint Bibiana. An oasis inspired by the luxurious leisure of the Mediterranean coast. Brick-oven pizzettas, bright crudos, and poolside granitas. The ultimate escape.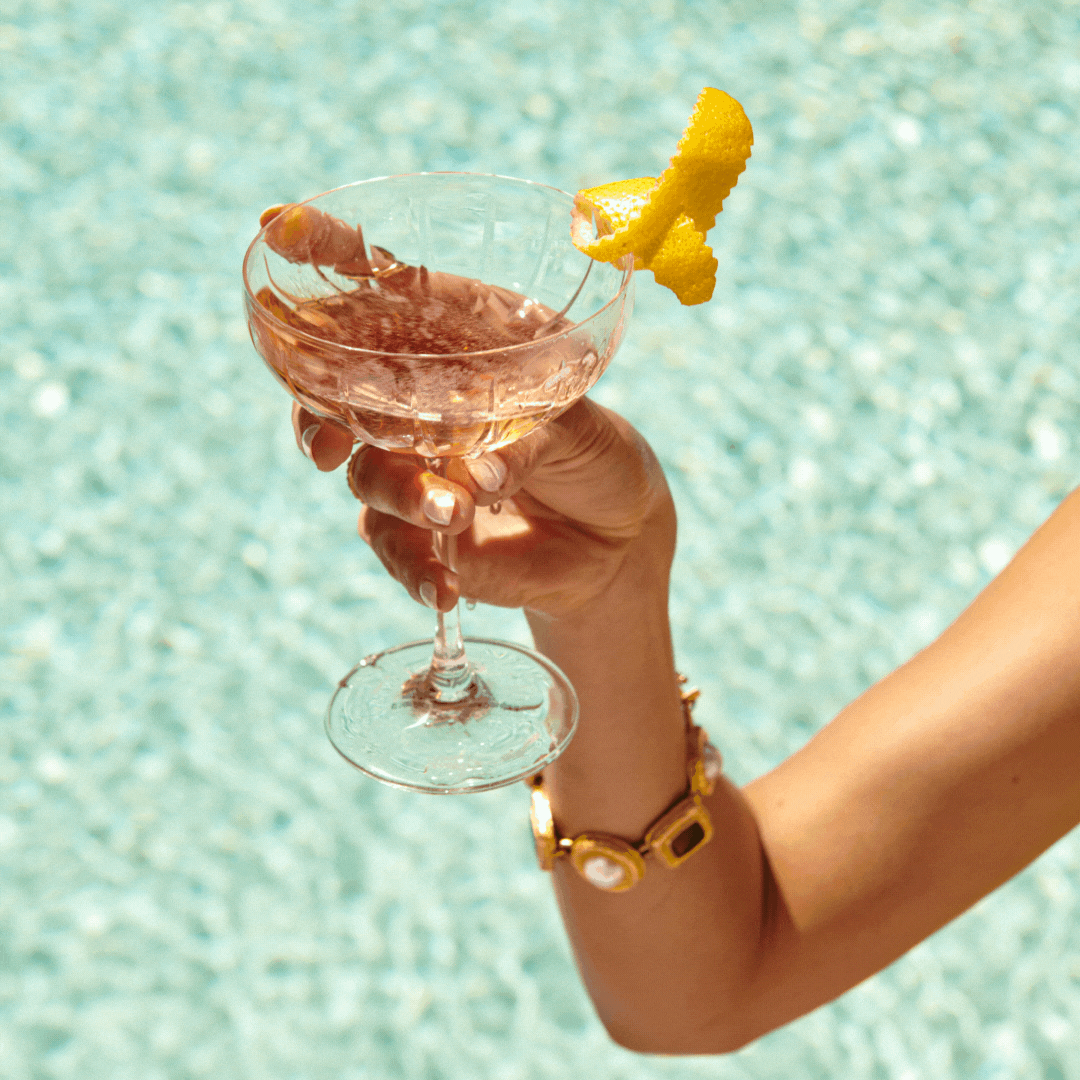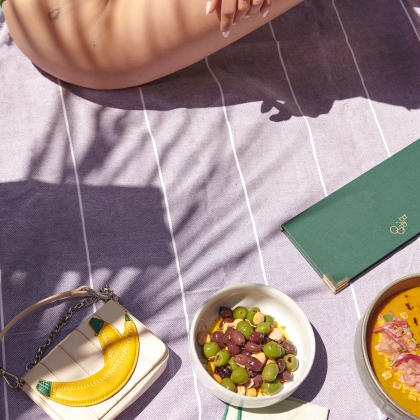 Like its namesake, our lobby bar is a space for a relaxing pause taken before the next event—an intimate and comfortable place to start the day with a coffee or end it with a nightcap.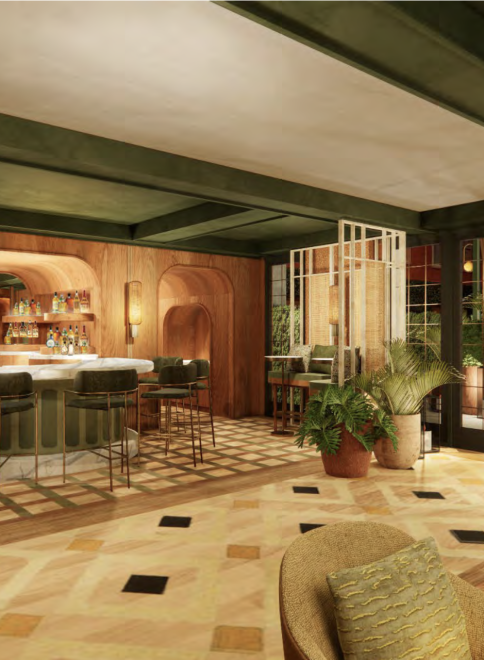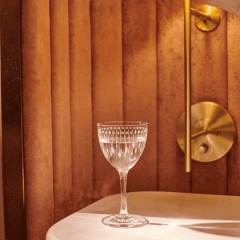 Hands-on cooking classes, cocktail in hand. From farmer's market hauls to pasta intensives, travel with us to Sardinia for an evening or hone new technical skills in one of our workshops.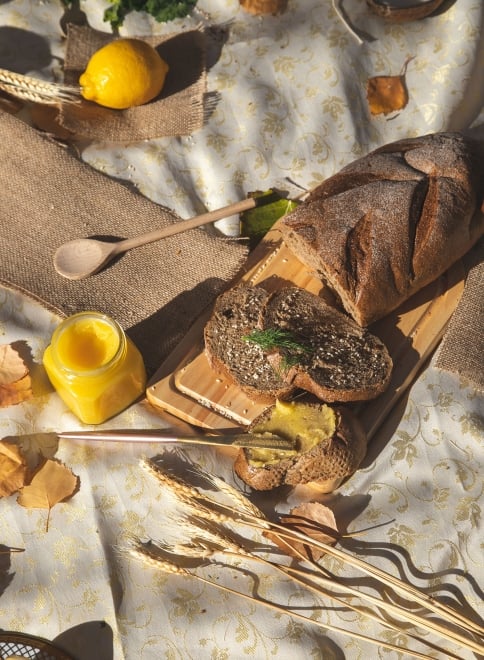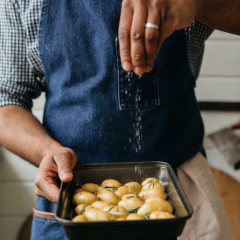 Private Events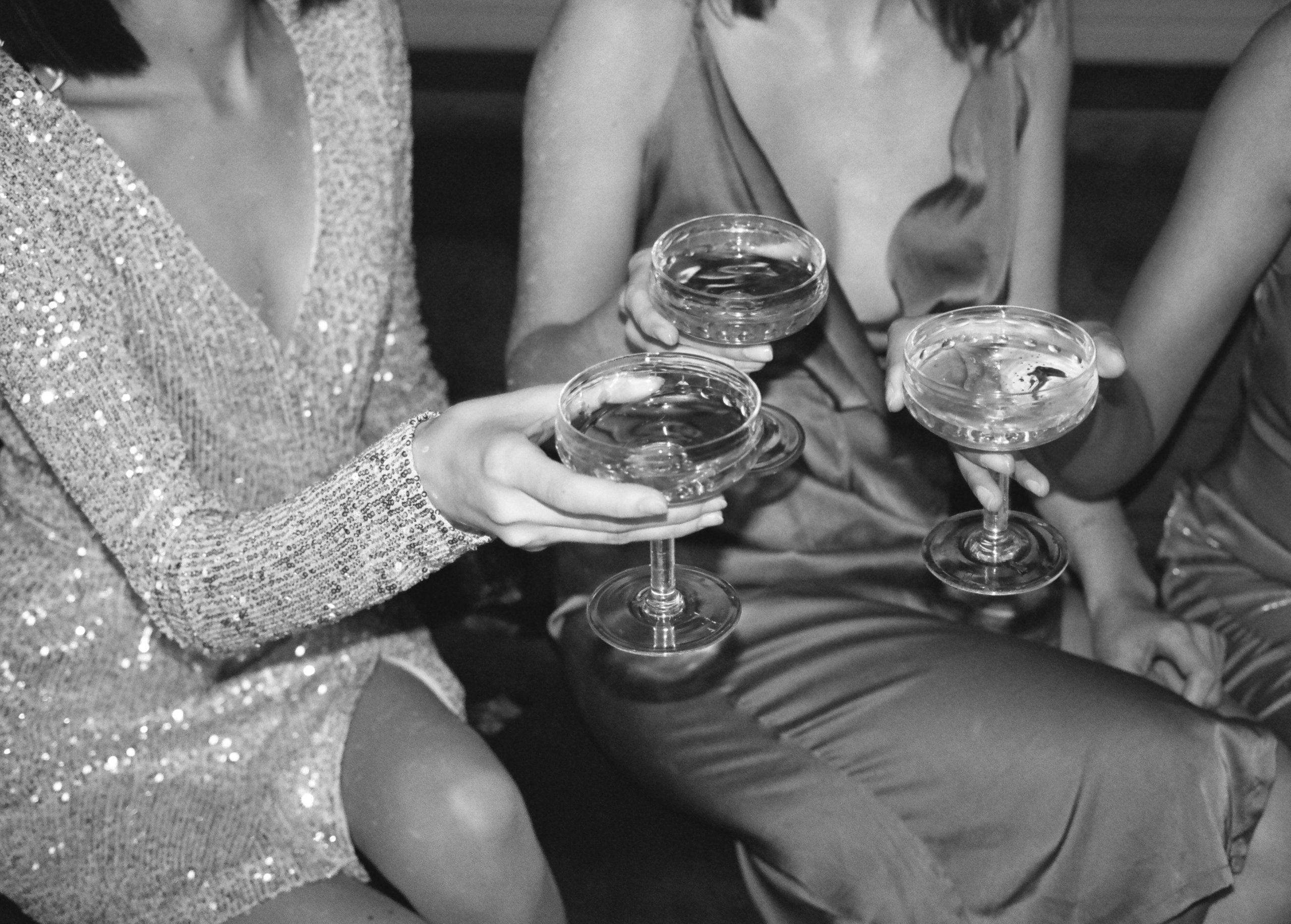 Everything's Worth Celebrating
Memorable weddings, meetings, and company events. Special occasions, dinner parties, and convivial gatherings. Event spaces with character, the venue of choice to celebrate all things big and small.