Activities at Hotel Bardo
See + Do
We're all kindred strangers here. With an insatiable curiosity and an inspired sense of adventure. When it comes to discovering what to see and do, we rise to the occasion. Here are some of our favorite things, we can curate an experience to your liking.
Pool & Bar Bibi
A courtyard, pool, lawn, and outdoor pool bar. A haven for sunbathers, where pizzettas and spritzes come to you. Pick your spot: a lazy poolside cabana or lounge, bar, or picnic seating. A pool by the sea, the oasis of the property. The perfect urban resort escape.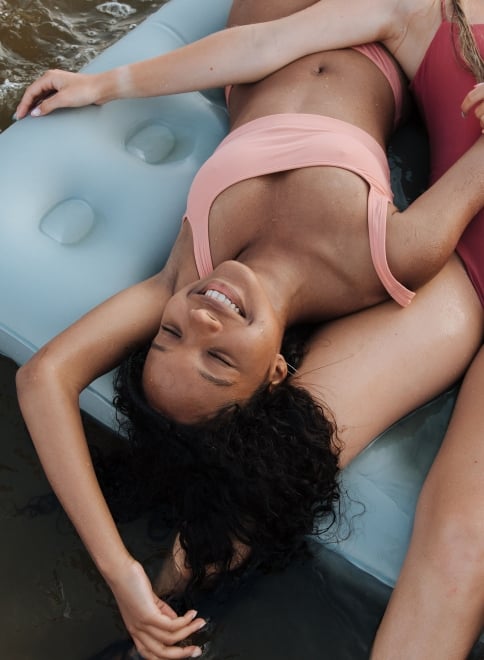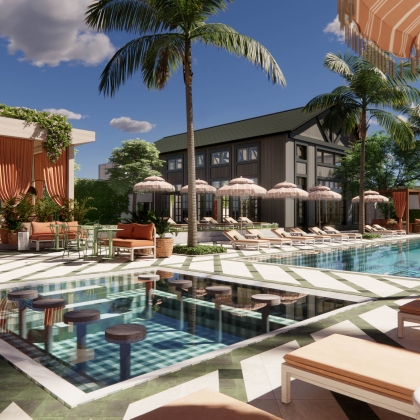 Saltgrass Spa & Fitness
Saltgrass is guided by the belief that every person walks a unique path to complete wellness. Bringing together multiple healing practices under one holistic wellness program, we offer a complete experience in truly personalized care for physical and spiritual well-being.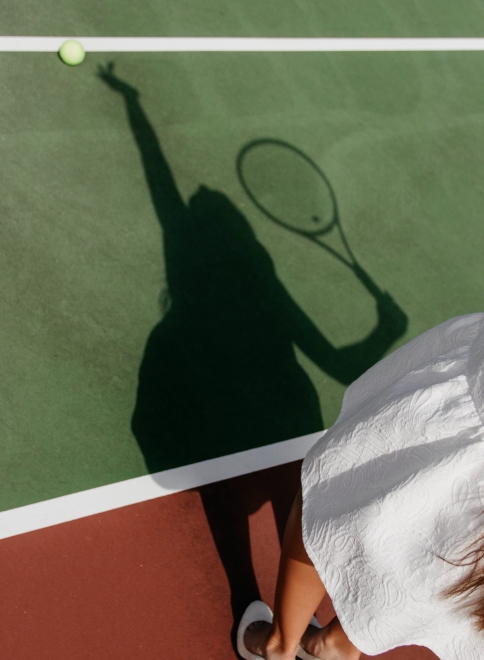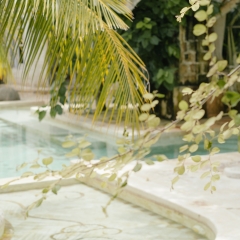 Cooking School at Saint Bibiana
Hands-on cooking classes, workshops, and farmer's market hauls every Saturday. Pasta intensives, one-night-only salon dinners, and guest chefs. Culinary experiences for the curious, cocktail in hand.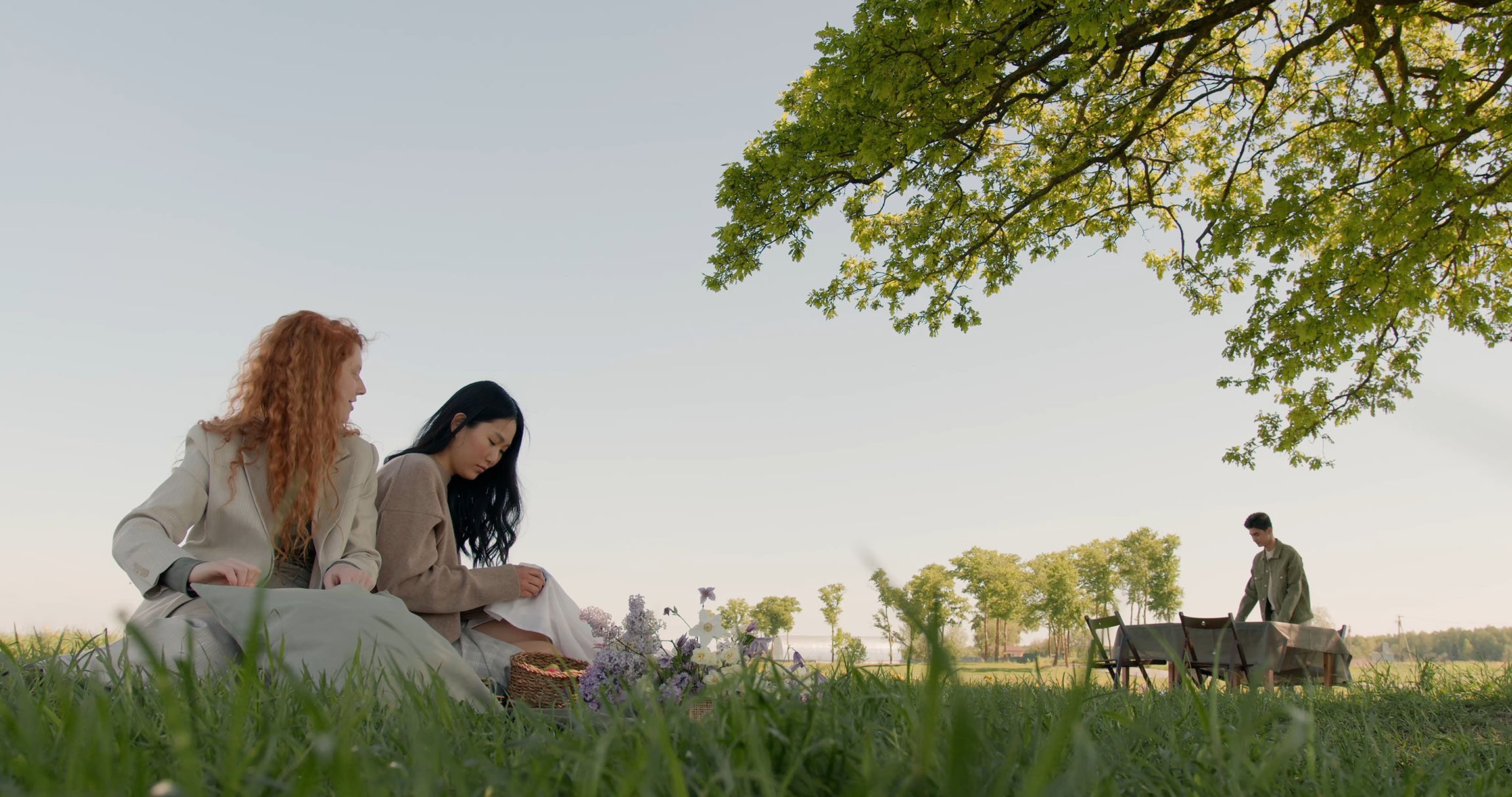 Explore
When your front yard is iconic Forsyth Park, you're always ready to play. Borrow tennis gear or lawn games for an impromptu match. Take a leisurely bike ride under dramatic live oaks. Or channel the glamour of another time and place with a tastefully curated picnic.
Shop Bardo
We've traveled near and far collecting objects that transcend the ordinary. More than a store, this is a tactile, textured, and inspiring discovery. An ode to the joy of collecting.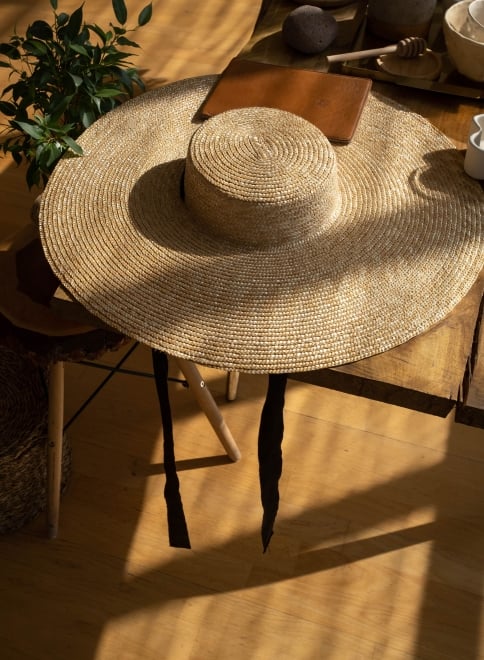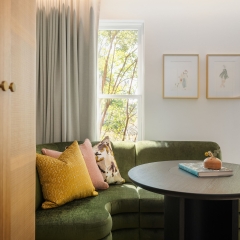 Camp Bardo
Treasure chest at check-in, canvas play tent in your room upon arrival, milk and cookies at turndown on your first night. And while you linger poolside with frozen Negronis and bright crudos, the kids can enjoy brick-oven pizzettes and sunny afternoon programming at our kids' club, Camp Bardo.